Lessons I learned from travelling in 2015
Last year I finished my trip hitchhiking from Azerbaijan and Iran to Myanmar and through India back to Europe. I travelled 45.000 km mostly with hitchhiking all around Asia and visited 20 countries in one year. It was an amazing trip full of incredible adventures, breathtaking moments and heart-warming encounters.
And after a short visit back home I continued travelling in Scandinavia and went all the way up to the Arctic.
As I always say, travelling is the best way to gain personal growth.
So what did I learn from my last year's travels? And how did I grow?
Travelling is for free! The only thing that costs money is ho(s)tels and restaurants.
Last year I was travelling for my standards quite on a budget. Still for my trip around Asia I saved a good amount of money. And believe me, no matter how much money you set aside for a trip you will spend it.
So I was staying in hostels and taking buses from city to city. But the further I got into my trip I started questioning, why should I stay in a pricey hostel together with westerners I could also meet back home when I could stay with locals and get to know the people from that country. And why should I pay money to be bored on a bus when I can get a ride with locals and exchange about our cultures for free.
So more and more I tried to avoid tourist places and to meet the locals and more and more I got invited to people's homes and to get a ride. And I was happy spending just a few hundred Euros a month. Until I met a German guy who was travelling from Germany to India spending just 500 Euros in half a year. And I thought "Wahhh!?" How is it possible? And then I met a crazy Belarussian guy in China who was travelling completely without any money. Just earning some money with busking and street performance.
So now I'm hitchhiking, getting invited (when I'm lucky), camping or just sleeping somewhere next to the road.

Of course there are some expenses that you can't avoid. Visas for example.
And probably my biggest expense while travelling is food. But especially when travelling in western countries you can go dumpster diving and get free food out of containers. It is a pity how much good food gets wasted and I would feel bad leaving it.

People are good! …and willing to help.
No mater if you need a ride, a bed or if you have a any kind of problem. If you kindly approach the people and ask for a favour many people are willing to help you out.
I don't know how many people I asked for a ride last year, maybe a thousand. And at the beginning I was facing my fear of rejection, being afraid of getting declined. And I was thinking a lot about what who I ask and who not. But you know what, it's complete bullshit! Of course you will get declined. But the more people you ask, the higher the chances are that someone will give you a lift. And then it's the people you would expect the least that they would take you. And the same goes for asking yourself in people's homes. Of course if you are asking to enter people's privacy in a foreign country many people will be sceptic, but then it's so rewarding when you get a ride or get invited to stay with locals that it makes it absolutely worth all the effort.
And it helps a lot to know that people are good and to believe in the good of everyone, but still know that many people will be too worried, too shy, too busy or too whatever.
Anyway, if you approach them with open arms and believe in the good of them, they will do so to you.
Nothing is absolutely certain and you don't know how something will be until you reach it.
When travelling you can read as much about a country as you want and still you can't be sure about what to expect. And you can ask some many people how it is in a country and all you will get is personal opinions and even in the neighbour country the people's views on a country might be so wrong compared to how you will experience it.
Everyone experiences travelling in a certain country differently. Whether male or female, old or young, budget traveller or high lifestyle lover. In my blog I write about my personal experiences and how I experienced the countries because I am who I am and I do what I do.
It's good to know where about you want to go and what you want to see. And you should get some basic information about necessary things like visas and border regulations, but don't overdo it. Wikitravel is a great resource for travel information.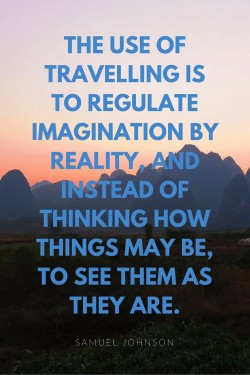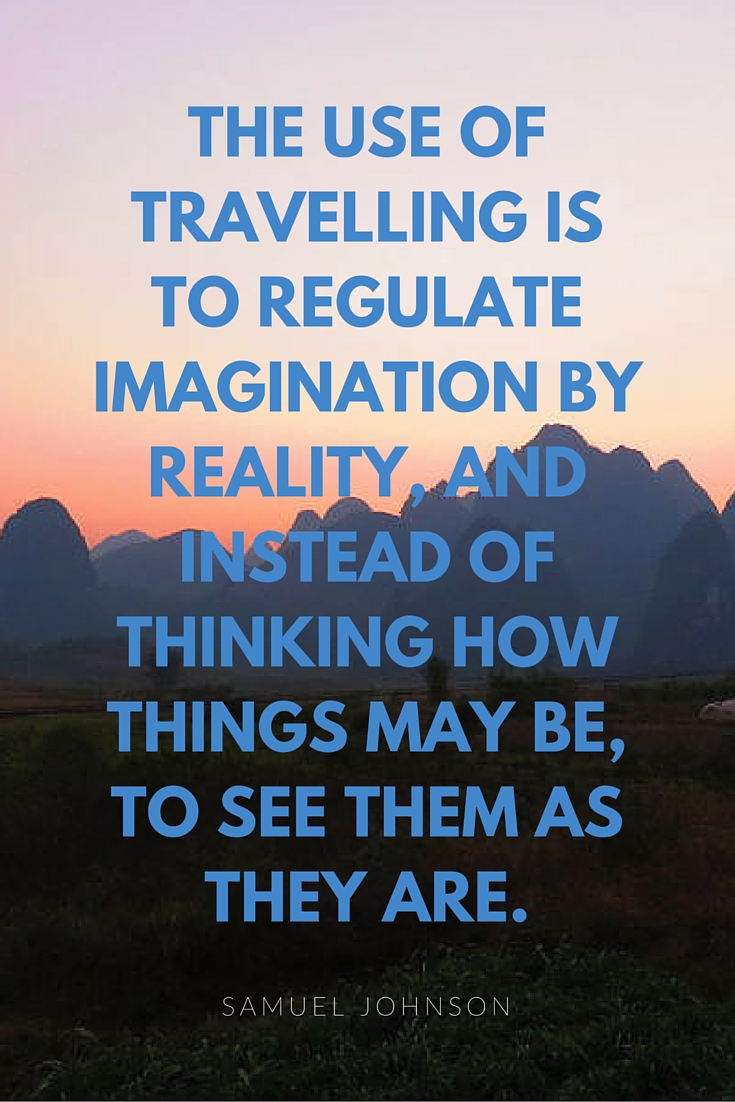 If you really want to achieve something, you will reach it no mater what.
When your desire is strong enough you will be unstoppable and there will be no wrong decision. In worst case you will have to make a detour, but even that can turn out to be more rewarding than the path you actually wanted to go. So there is no need for regret. Because if you make a decision and choose a path you will never know how the other path would have been. Even if bad things happen on your path you will never know how bad the other path would have been. And then eventually the path you chose eventually might even turn out to be full of positive surprises. Who knows.
When I was travelling in Iran I was planning to go up the Silk Road to Turkmenistan, Tajikistan and Kyrgyzstan next. Eventually I had some issues with the Visa for Uzbekistan and couldn't go to Central Asia. I was really disappointed at that time. Then I decided to go to countries where I don't need Visas or get them on arrival. So I crossed from Iran to Iraq and went up through Turkey to Georgia and from there over towards Kazakhstan. And it was the best decision. I had such a great time in Kurdistan in Northern Iraq, that I was so happy that I didn't get my Uzbek Visa on time! And then I made it to Central Asia the other way round.
When you do the right thing, the right things will happen to you.
You will always be at the right time in the right place and the right people will step into your life.On my flight from Thailand to India (yes, I finally had to fly into India) I met Jan, a great Brazilian guy who actually looks like from India. The whole flight we had such great conversations, he is just such an awesome guy. The next days when I was in Calcutta I regretted not getting his contact details. And then five days later I ran into him when we were both taking the same train to Darjeeling (together with thousands of Indians :D). And after our reunion we travelled together two weeks around India. At that time I realised that it was no coincidence, it happened like this because it should happen.
You can find a job anywhere in the world.
After working in Iran, Abkhazia, Kyrgyzstan and now in Norway I realised that basically you can find work all over the world. It just depends what you are looking for and how you are looking. But if you don't have too high expectations and are willing to work for food and accommodation it won't be hard to find something.
And volunteering is good to keep the expenses to a minimum while travelling and gain experience.
After all these great experiences and the lessons I learned from them, I can't imagine how my life will progress when it continues like this. I don't know where the road will take me in 2016, but since I'm now in Norway and the North Cape is not far from the place I'm staying at now, I thought a good theme would be "Hitchhiking from Cape to Cape". I've never been to Africa and I think after all the cold I need some warm and sunny places. 😉
Let me know what you think about it and what travels you have in mind for 2016.
See you on the road!
Stevie