My golden nights in Qeshm – Shabhaye Talai
Working for one month on the Island Qeshm was a great experience. I was working five hours a day in an awesome restaurant directly at the beach of Qeshm.
Qeshm is the biggest Iranian island. It lies in the Persian Gulf opposite of Dubai. The climate is similar to Dubai. We had temperatures up to 39 °C. So
during noon I stayed at home with the air-conditioned turned to full power because it's too hot to move a finger outside.
I stayed with Ali & Annelie the superfriendly owners of the restaurant. Qeshm Town isn't that big so I could easily reach everything by bicycle, the motorbike I got for use or even by walking. Driving around with the motorbike was awesome although the traffic in Iran is terrible and no one cares about traffic rules. I think when I come back to Austria I will need to get used to some different traffic rules. Like not being allowed to drive on the pavement or wearing a helmet. Or not being allowed to drive with five people on one motorbike – well we were only three on one bike.
The work itself was a big change compared to my former jobs. It ranged from cleaning dishes and cooking pizza and some harder work like working on a metal construction up to making a website for the restaurant. Usually I worked five hours a day. We opened the restaurant at six o'clock in the evening and closed around two or three at night. So there was lots of time to hang around and have fun with the guest drinking chai and smoking gheyloon.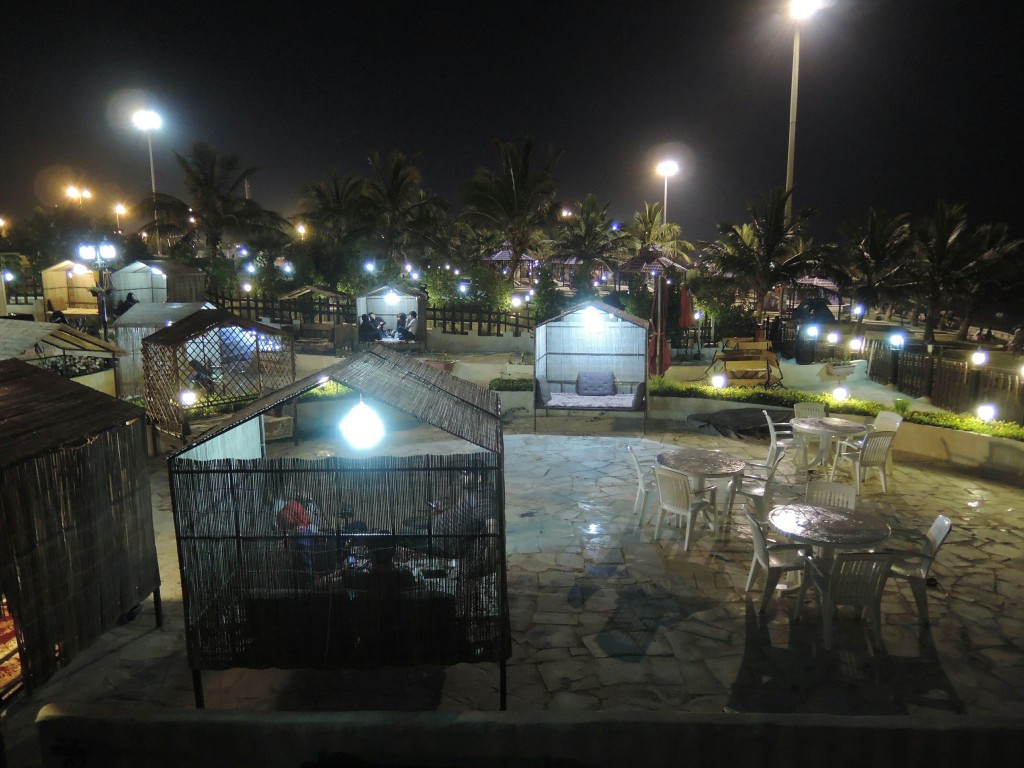 Beach Restaurant Shabhaye Talai
Some days I took of from work to explore the beauty of the Island. Qeshm has a beautiful nature with nice sand beaches, a mangrove forest and some amazing valleys in the desertous parts of the island (Setareh Valley & Chah Kooh Valley).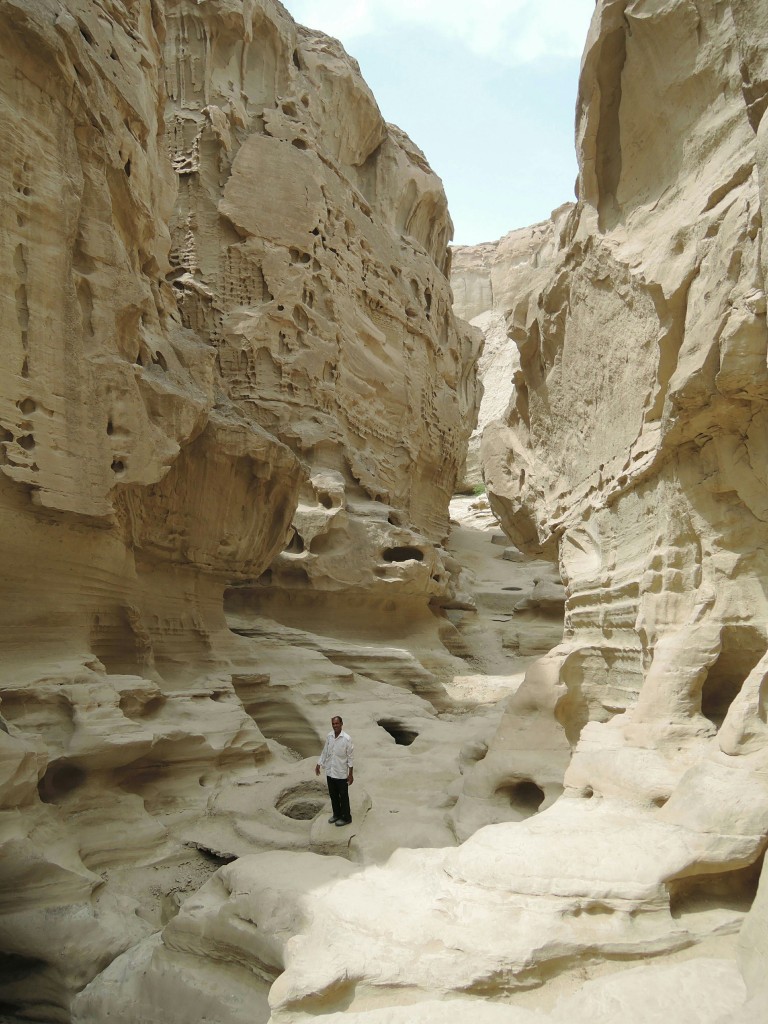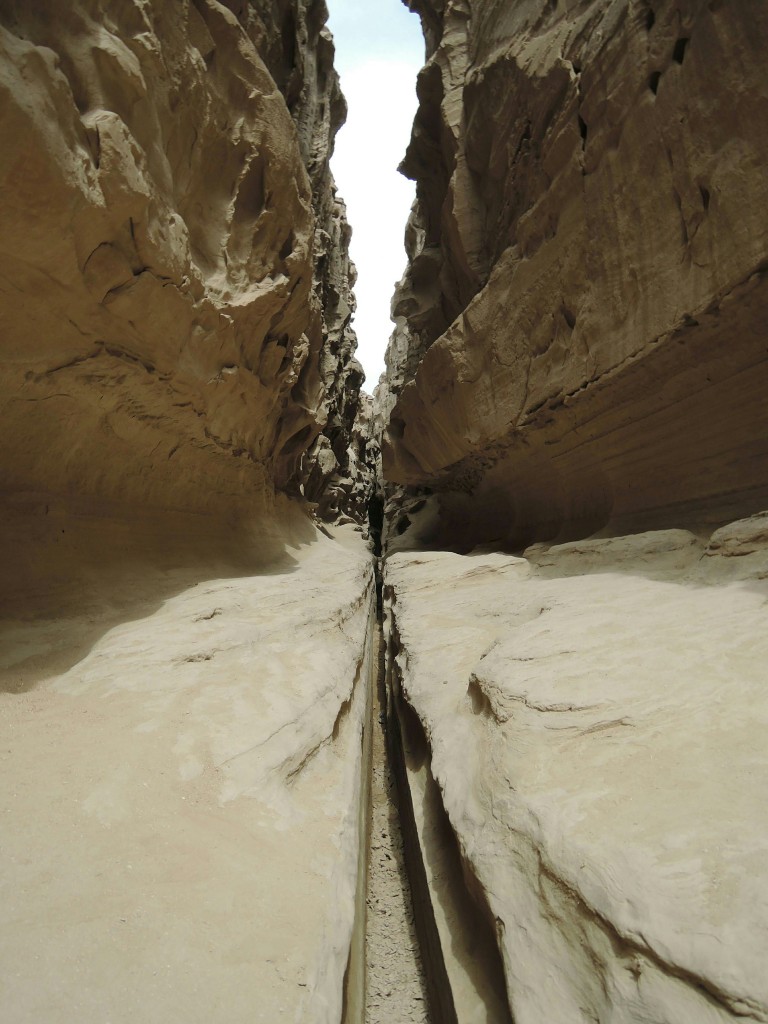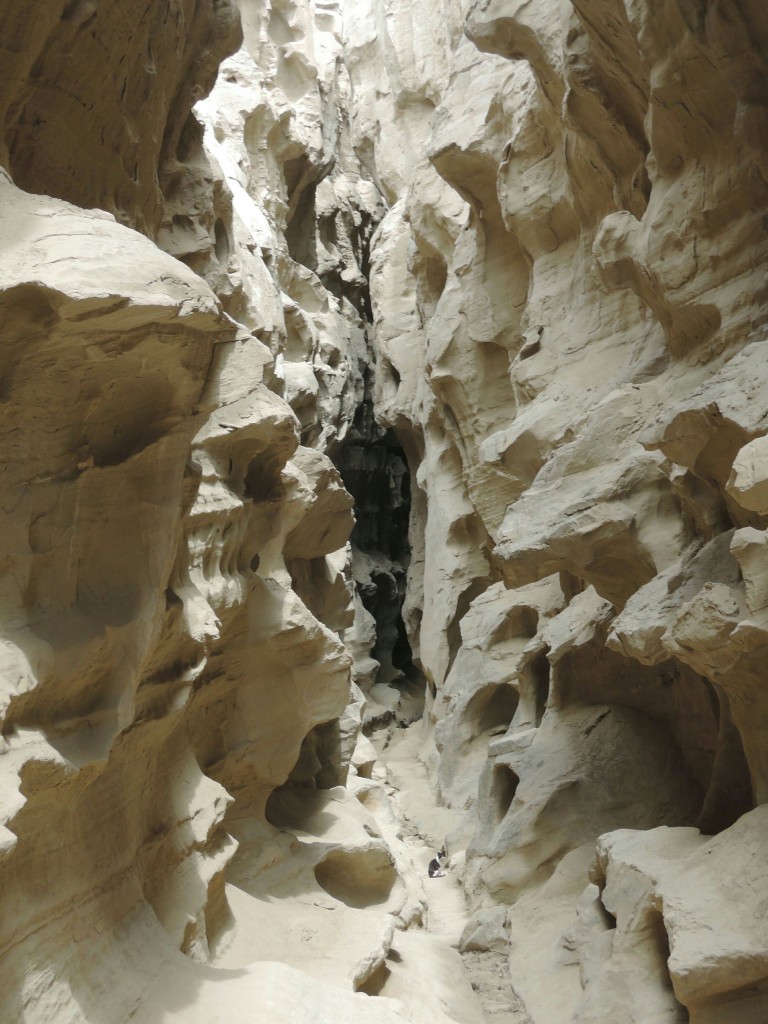 Chah Kooh Valley – can you see the cat on the last picture?
Another day I went to have a great evening with my friend Delaram on her party boat. Her family own a tour boat on Qeshm and have nightly trips with live music and lots of fun. Unfortunately Iranians are not allowed to dance in public. So it's like a disco with no dancing and of course no alcohol (it is strictly prohibited – but if you're in desperate need you can get it everywhere). The people sit on their chairs clapping, singing to the music and having fun.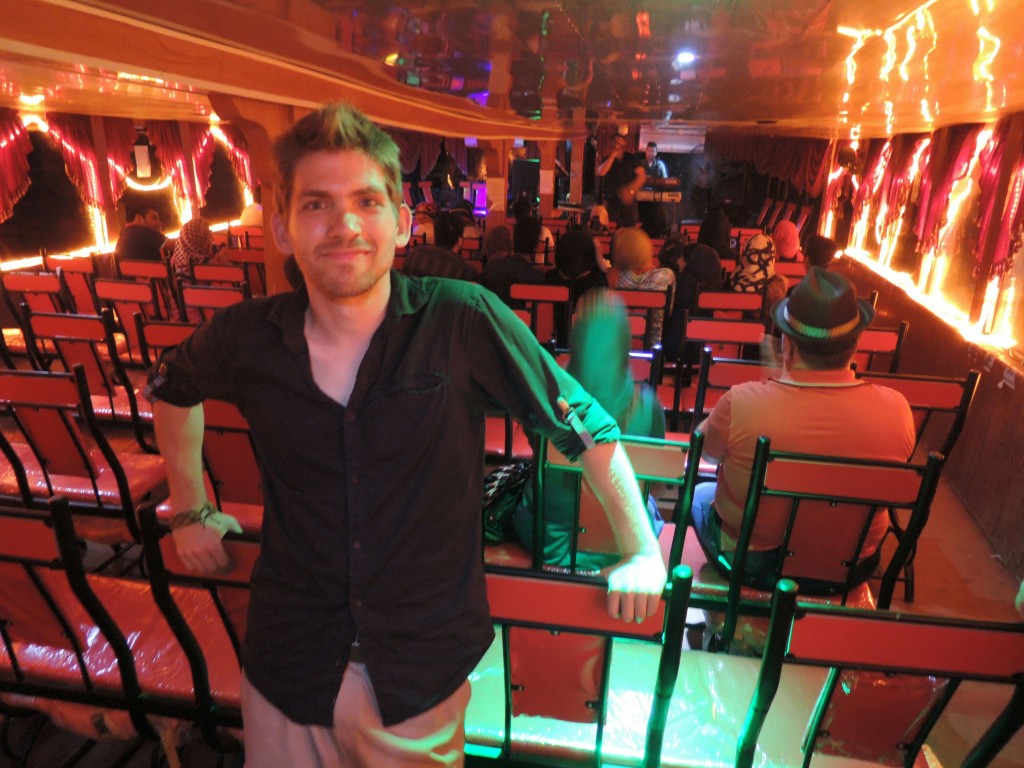 Iranian Party Boat
During the day I was either sleeping as many Irainias do or meeting friends. With my close friend Kasra I went to play basketball three times a week. We played together with other professional players and a coach in a gym.
Another time I took some days off from work to go with Kasra to the Island Kish. We've been visiting some friends from the University on Kish and stayed with them for five, awesome days. The Island Kish is quite small compared to Qeshm and is an artificial Island with an airport in the middle and a city with lots of new and modern buildings around it. The island was built by the former king of Iran to invite international guests. But actually it's just a Dubai wannabe. Most Iranians love it because compare to the rest of Iran it is clean, modern and offers lots of amusement facilities. And they have really modern cars on Kish. Like on Qeshm, Kish is a tax-free area for cars.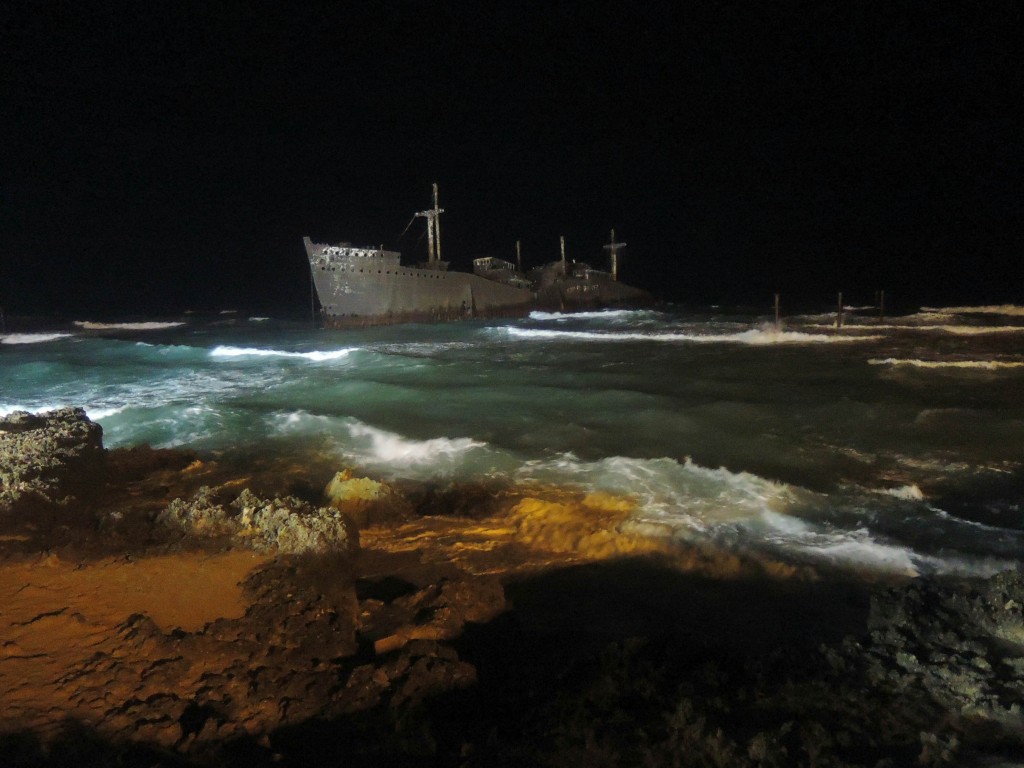 Greek ship wreckage on Kish
Anyway, hanging around at the university was great. I took the opportunity to give some classes in english and german. It was really interesting speaking with the students who never before were able to speak to a native speaker.
After having a great time on Qeshm I took a nightbus to Shiraz to extend my visa there since I heard it should be the best place for extending my visa.
By the way, here is the website I made for the restaurant…
Restaurant Shabhaye Talai